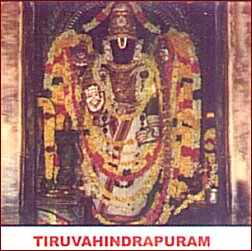 JNANA YOGA

THE YOGA OF KNOWLEDGE

The goal of human existence is to reach GOD. GOD is omnipotent and omnipresent. He is the knower of all hearts. GOD is the soul of all that exists.

Those who attains supreme perfection, reach Him and are never subject to rebirth.

GOD'S realisation is the permanent solution for all the misery. Such realisation is possible only with human form.

Surrender to the LORD is the best means of attaining salvation.

Those who even after obtaining human body, do not strive to realise god is like those who exchange diamond for glass.

Renunciation is difficult to obtain with out action.

He who performs action without attachment is not affected by sin like Lotus leaf by water.

Practice of japa of GOD'S name and meditation on HIS form should be carried out regularly.

One should not regard any object of this world as his own property or as an object of enjoyment.

He who lacks discrimination, is devoid of faith, and is doubtful, is lost to the spiritual path and can never find happiness either in this world or the world beyond.

Fellowship with saints and holy men wipes out all our

Through single minded devotion one can easily attain GOD.

GOD is the beginning, middle and the end of all origins.

Listen, ponder, read or recite the qualities of GOD.

Associate with those who have faith in GOD and love HIM without any earthly gains.

Obey the divine laws and be cheerful under all circumstances, whether favourable or adverse.

Strive for good of all beings, knowing them to be HIS fragment.

Be eager to grasp HIS true nature and HIS vision.

Pray to GOD regularly.

Leave the ego of I and mine.

Blessed are those who use this human form to attain GOD in this birth itself.

Know for certain that HARI'S devotees never fall.